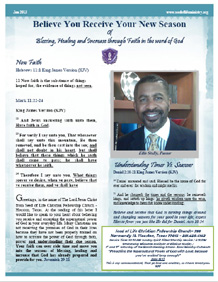 Follow us on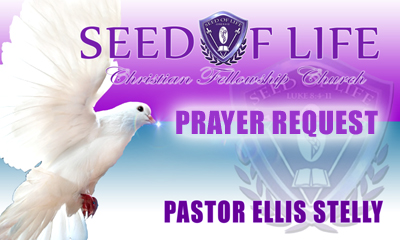 Combat Prayer For Our Services Men and Women
Dear Father God, we ask in the name of the Lord Jesus Christ that you watch over and protect every Soldier, Sailor, Airmen, and Marine serving our country today. Be with them in battle, and keep them covered with your blood. Send your heavenly warring angels to aid them in combat. Anoint them with your spirit of valor and courage. Give them the victory in every battle, and shield them from every evil scheme of enemy. Use them Father God as a weapon in your hand to strike your enemies and those who hate the name of Jesus Christ and your people Israel. Then , bless each one of them to return home safe and sound as well as whole, spirit, soul, and body to their loved ones in Jesus name.

Address the devil: Hear me devil, In the mighty name of Jesus Christ I bind you according to Matt.18:18 and I command that your power be broken over Iraq and Afghanistan. We command you to go now from the hearts and minds of the lost people of the world, and we pray in Jesus name that the salvation of the Lord Jesus Christ would come to the people of the Middle East and the whole world. Satan the blood of Jesus Christ is against you now, the Holy Spirit is against you now, and we claim the victory for our fighting men and women in the mighty name of Jesus Christ. Amen


Please join Ellis and I in this mission of warfare prayer and donít forget to send us the names and branch of service of your enlisted loved ones. We will place them on our prayer list. You are also encouraged to send your personal prayer request along with photos to info@seedoflifeministry.org.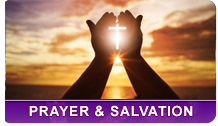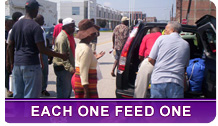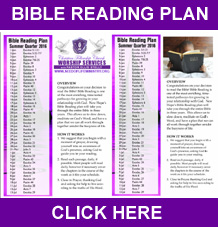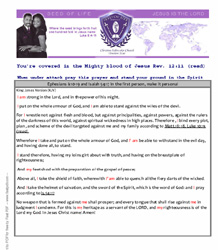 Read War Prayer (Click Image)